During the past two decades, recalls of electronics and electric devices have steadily increased. 2017 was no different. Stricter regulations and easier reporting have forced manufacturers to stop on top of product safety.
Of all the electrical items recalled in 2017, the lithium-ion battery led the charts. The problems these batteries pose is consistent among manufacturers and products: the batteries overheat, catch fire, and (in some cases) explode. Eleven hoverboard manufacturers had to issue recalls because of these batteries; three computer manufacturers issued recalls; and one electric window covering manufacturer and electric skateboard manufacturer had to issue recalls.
Why all these lithium-ion batteries have failed is not because they're a new technology. Lithium-ion batteries have been around for decades. Their failure has more to do with poor quality control, poorly designed circuitry, and manufacturers failing to cool the batteries, which are known to degrade in high temperatures. Recalls for lithium-ion batteries came scattered through the year.
The award for Impeccable Timing of a Recall goes to Nantucket Distributing. Nantucket issued a recall of its pre-lit, artificial Christmas tree on January 12. Conveniently, the recall came right after the 2016 holiday and post-Christmas discount shopping season ended.
We've put together a list of all electrical devices recalled in 2017. We've only included residential equipment in this list, so you will not find recalls for vehicles or medical devices here. We have also only included electrical products that have been recalled due to failure of their electrical system. Thus, we haven't listed recalls such as Southwire's Globe and Snow Globe stake lights. (The globes on these items refracted light, which could single or melt items in close proximity. Obviously, this posed a fire hazard.)
For a full list of items recalled in the United States of America, visit the website for the United States Product Safety Commission.
2017 Recalls for Electric Equipment
Cleaning Equipment
Electrical / Lighting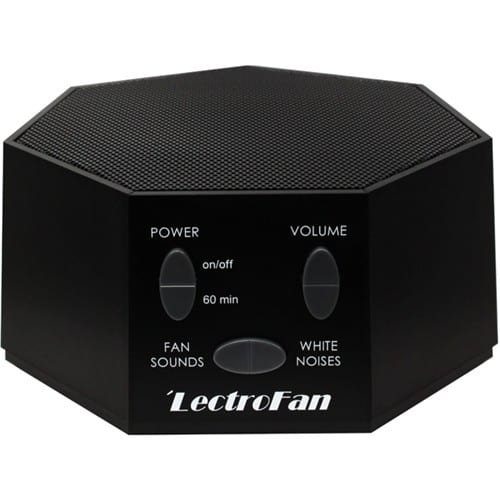 Electronics
Decorative
Food and Water
Heating & Air Conditioning
Household Accessories / Lighting
Infant/Baby
Large Appliances
Outdoor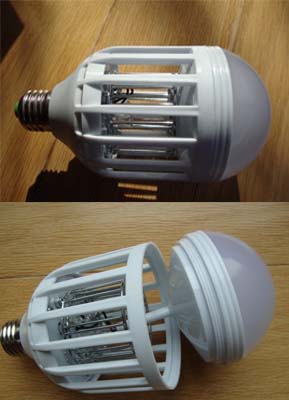 Recreation/Relaxation
Safety Equipment
Toys