Imagine you are remodeling your home in Indianapolis, and you need your electrical system rewired. So, you hire an electrician from Grounded Solutions. Upon arriving and poking around, the electrician begins talking about the neighborhood bird and how there is a problem with the bank. You might assume he is up to some funny business, but you would be wrong. Electricians use industry language and slang like everyone else. A BURD (not "bird") is a Buried Urban Residential Distribution. And a "bank" has nothing to do with the financial institution. Rather, it is a group of electrical devices connected in a specific way to increase electrical capacity.
Below is a list of funny-sounding, industry-specific words electricians use that, were you uninformed, you might find confusing.
Dictionary of Funny Words in the Electrical Industry
Alligator
A tool on a hot stick with which utility workers tie a wire or cable into an insulator.
---
Anchor
Holds conductors where they end at a pole or other structure. It is buried in the ground and connects to the pole by a guy-wire.
---
An electrical discharge through the air.
---
Arrester
Limits surge voltage by diverting it.
---
Baker Board
An insulated platform used when working on a pole.
---
Ballast
A device that limits the current.
---
Bank
Electrical devices that are connected to increase electrical capacity.
---
Bayonet Cap (BC)
A type of lamp base.
---
Joining metallic parts.
---
---
Burden
An electrical load on a circuit.
---
Bus
A conductor, such as a metal bar, that connects one or more circuits to an interface.
---
Can
An overhead transformer.
---
Luminous intensity.
---
Cold
Circuits, lines, or equipment that does not have electrical power.
---
Door
The tube of a fused cutout.
---
Drop-Out
When a relay moved to a position in which it is no longer electrified.
---
FAT
---
The act of pulling wires through walls when installing the wire.
---
Flower Pot
Slang for Universal Bushing Well.
---
Gut
Slang for "Line Hose."
---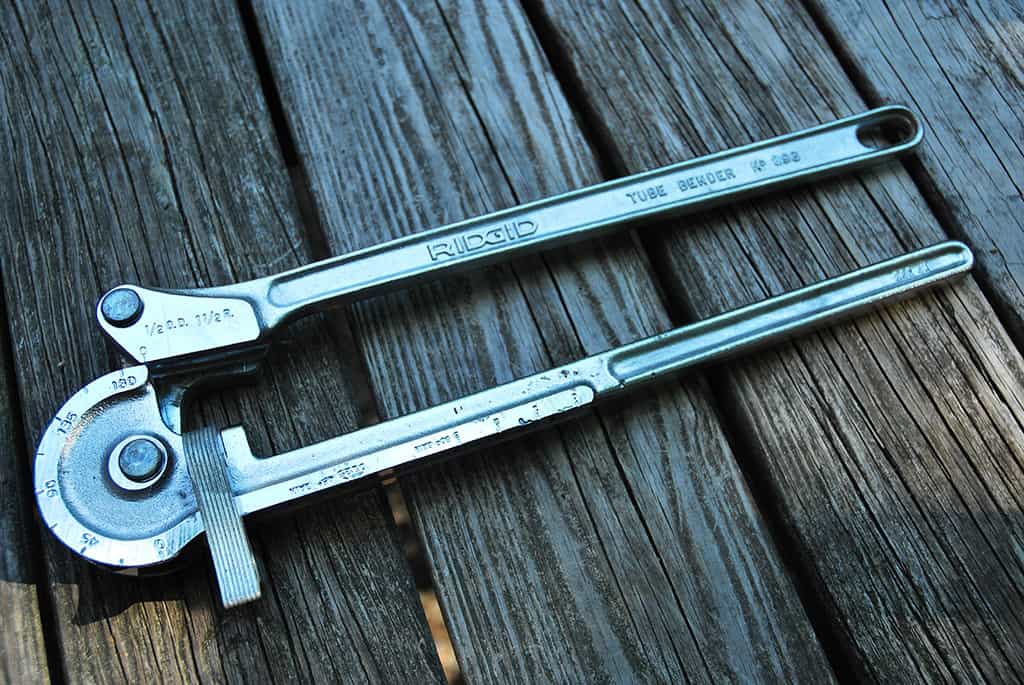 Hand Bender
A tool used to bend metal tubing and conduit.
---
Unit of frequency.
---
Home Run
The main line from a service panel to the first device in the circuit.
---
Hot
A line or device that has electricity running through it.
---
ILL
---
IOU
Investor Owned Utility
---
Keyless
A lighting device made out of porcelain used for temporary lighting or in a storage area.
---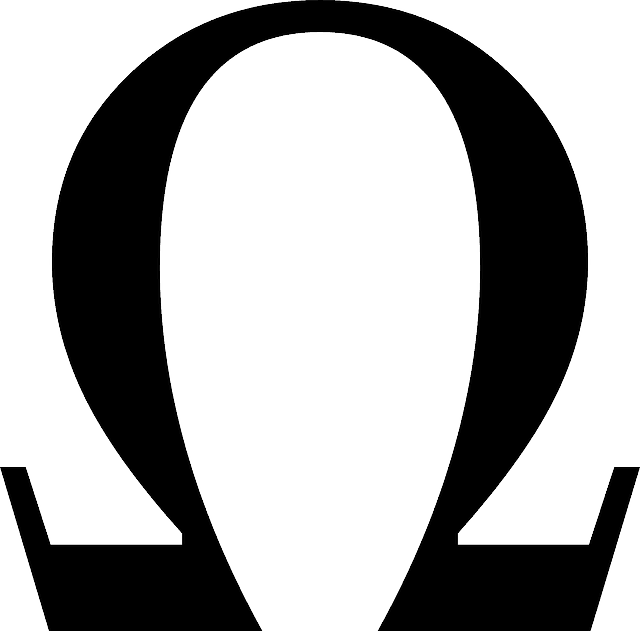 Ohm
Unit of electrical resistance.
---
Pick-up
When a relay switches to an electrified position.
---
Pig tail
A temporary light.
---
Pothead
Slang for the device electricians use to move an overhead conductor underground.
---
Raceway
A channel used for holding conductors, cables, tubing, wire ways, and bus ways.
---
RPM
---
Tag Line
A rope used to control things that are being lifted.
---
Temper
The softness of metal.
---
Transformer
A device that changes voltage.
---
Transmission System
The highest-voltage network an electric utility system uses.
---
Trunking
A long metal or plastic container that houses cables and wires.
---
UPS
Uninterruptable Power Supply.